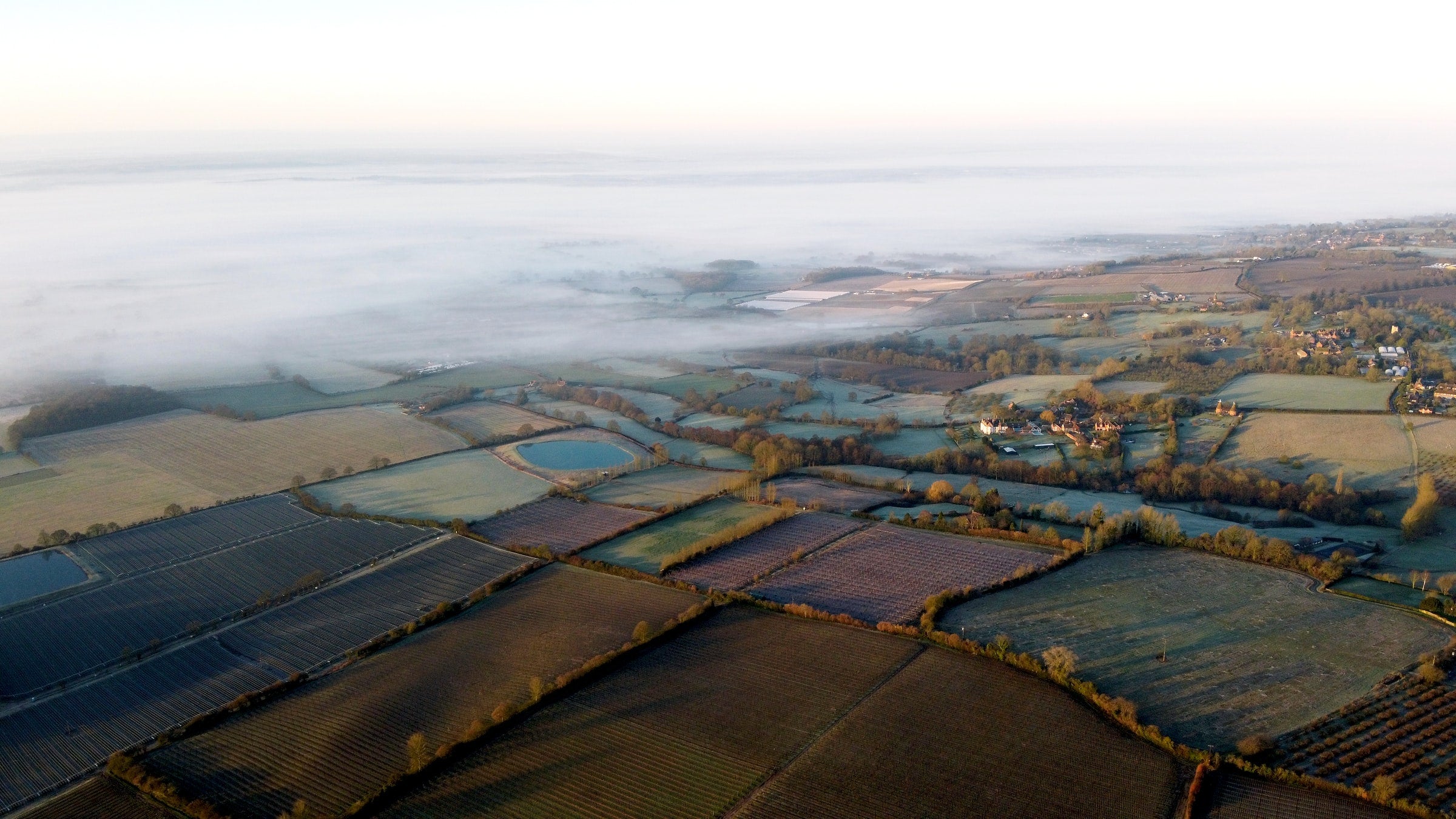 ChiChi House
Cookery courses in the beautiful Kent countryside.
Find us
It's all about tantalising flavours and the best fresh food, presented in an elegant and creative way.
Find out more
Summer 2023
Explore our new delicious menu
View Menu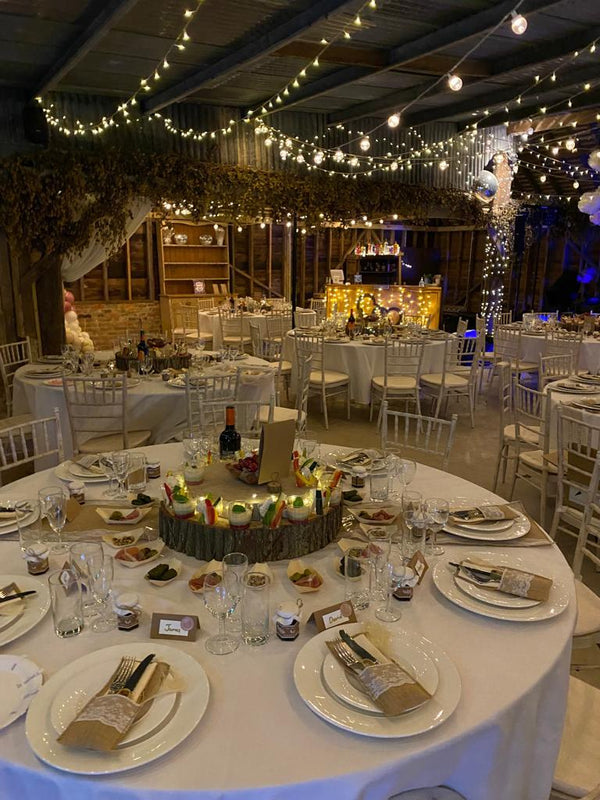 Wedding Testimonial | Oak Tree Barn
"My husband and I chose the menu for our wedding, we needed a caterer that would depict the rustic barn style we chose, but with high end quality.."
Read More
Booking Enquiries